The TransEngland Trail - Jade Field
Tuesday 3 May 2022 Filed in: General
An exciting 167 mile ultra distance cycling challenge where riders are completely unsupported and responsible for themselves and even plot their own route between two points, hitting specific checkpoints along the way.
The Racing Collective, a community of self-supported racers who love wild places, kicked of the 2022 ultra-distance UK race season with their TransEngland trail. Riders plot their own route, from coast to coast hitting 6 checkpoints as they race from the pier at Morecambe to the diving belle statue at Scarborough, going through the challenging but beautifully picturesque Yorkshire Dales and the North York Moors.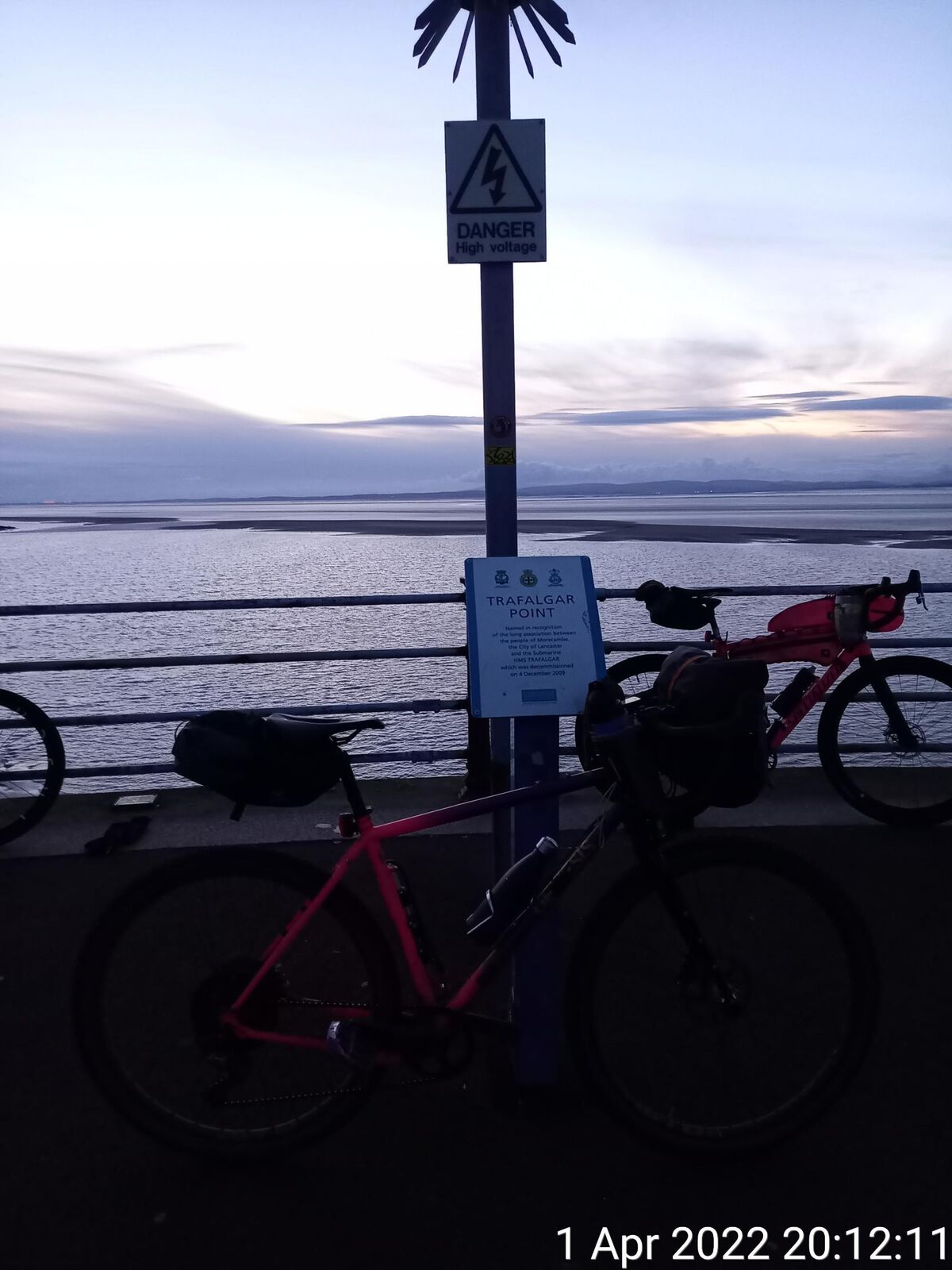 The great thing about the Racing Collective races is that they are really low-key. You turn up, set off, ride your race and finish. There is no support of any kind, no terrible feed stations with jelly babies (yuck), no prizes and it is free. Riders need to be completely self-sufficient. It's a really great way to dip your toes into ultra-racing or to train up for some of the bigger week long events.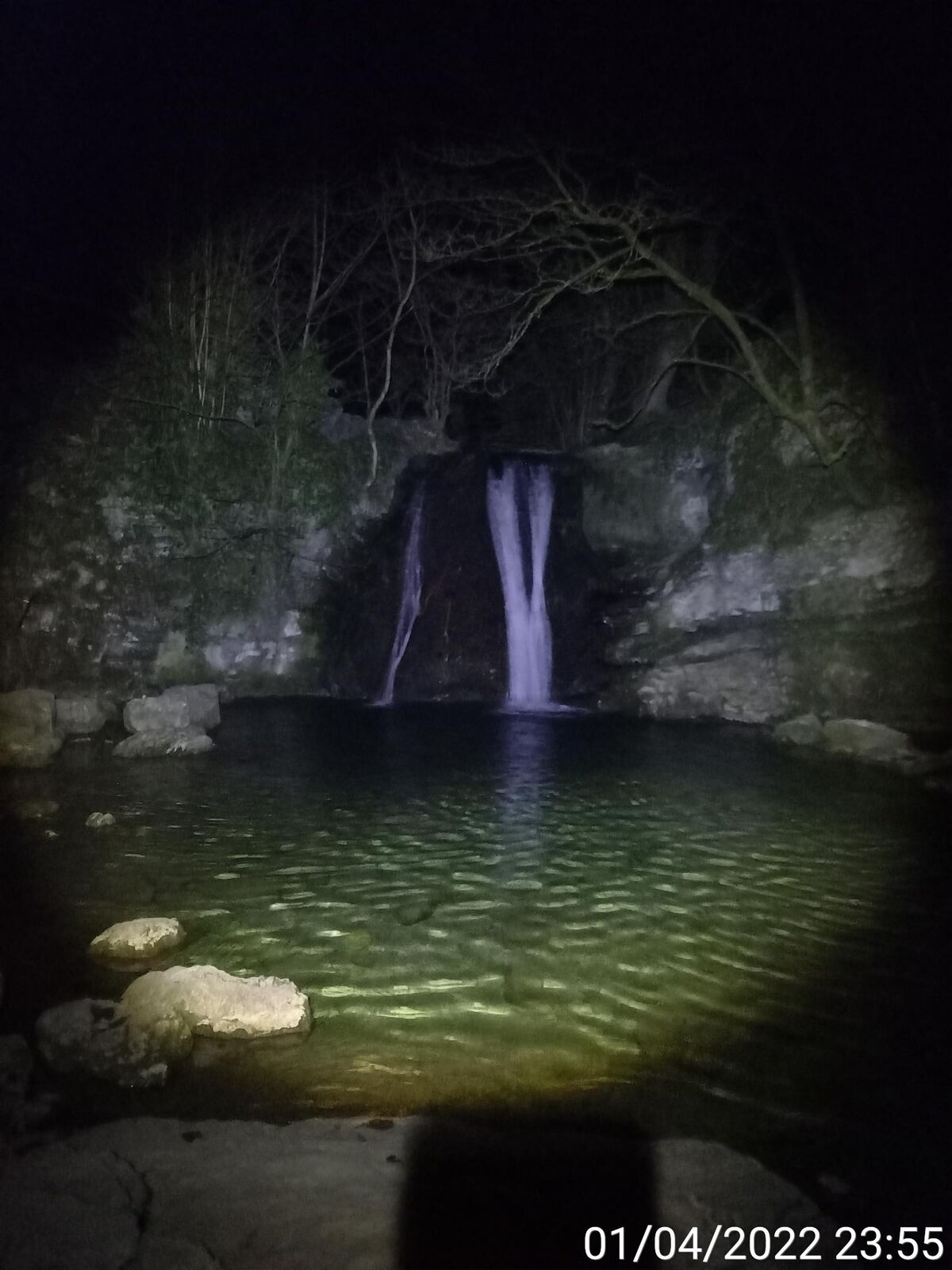 TransEngland ticked all my boxes - good training for the events I'd signed up for later in the year, easy to get to the start and finish from Leeds and over a weekend so I didn't need to use up any annual leave. Unfortunately it also meant I'd have to plot my own route and not sleep for over 24 hours, two things I am decidedly against. But in search of 'good training' and with high hopes for some snow overnight I set off for Morecambe after work on Friday.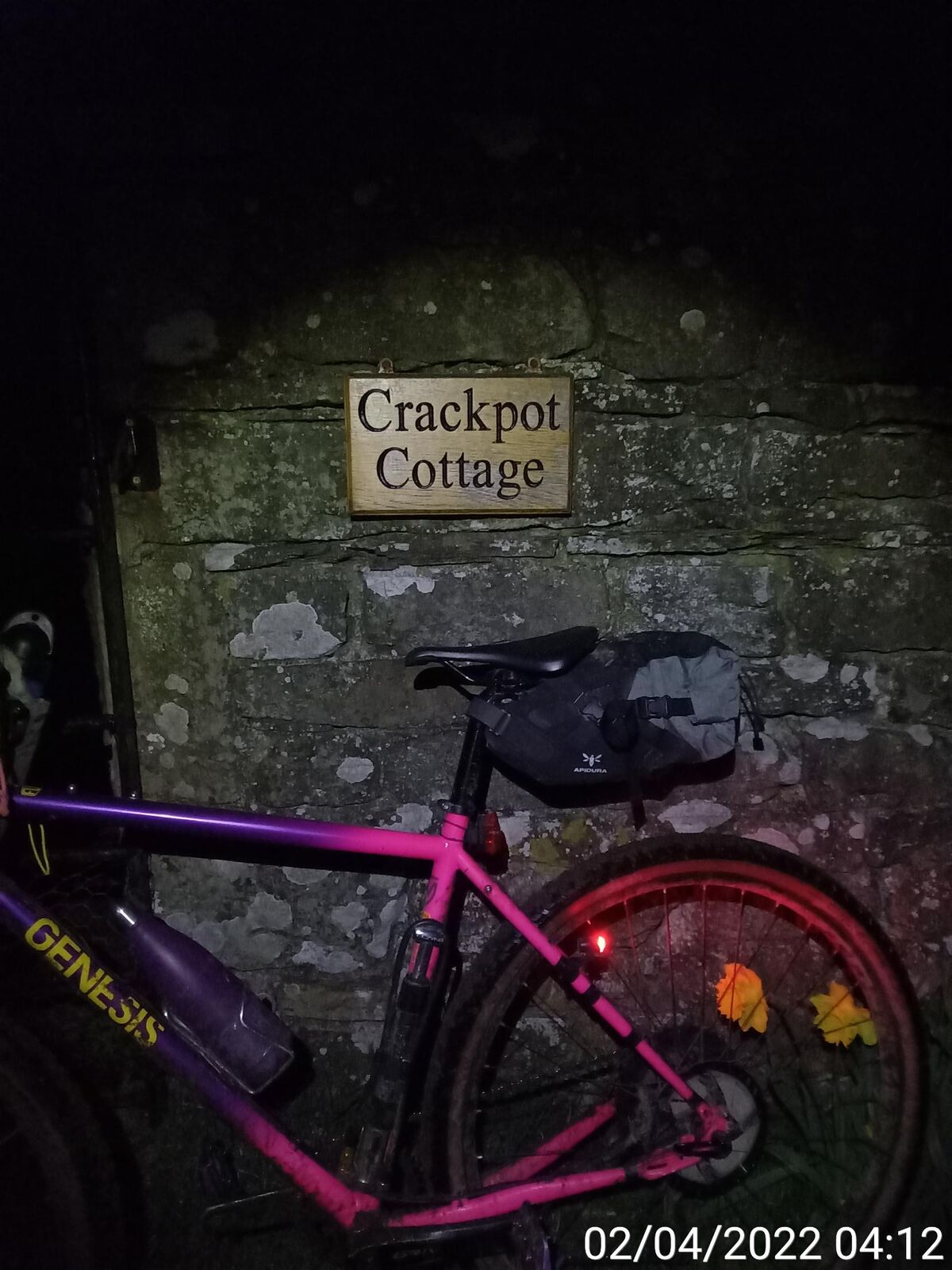 I was very excited to find four other women at the start line, including two of my Steezy Collective pals, Taylor and Tamzin. In 2021 I was the only women who turned up for the Racing Collective races (EnglanDuro, PubDuro and PennDuro) that I entered, so it was great to not be the only one. I bumped into three more women while racing too, including Nicky Shaw, who had set off two hours after me and caught me up at Checkpoint Two - super speedy! Just after 8pm, as the sun was setting I pedalled off into the night.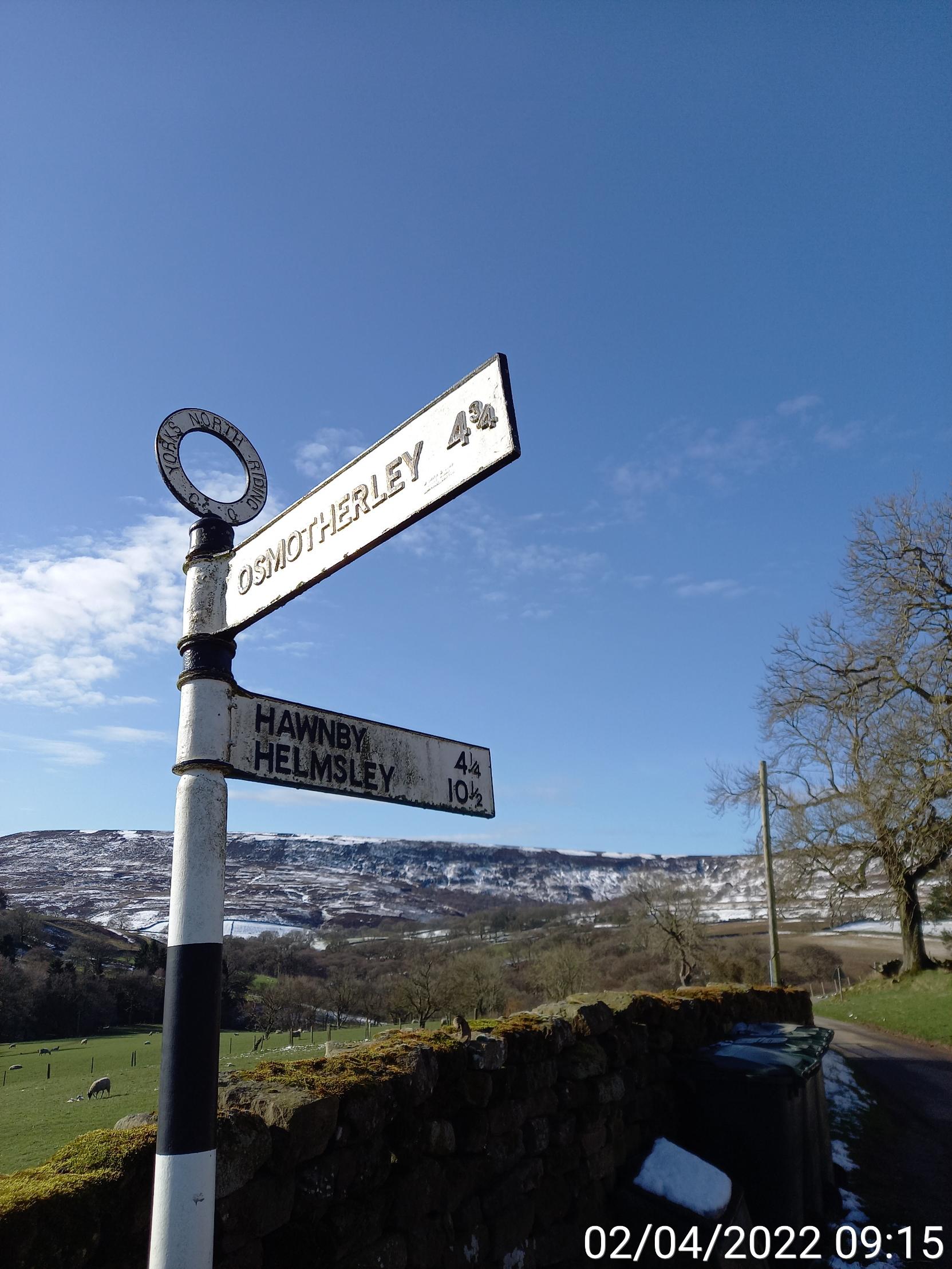 I was on my Genesis Fugio 30 gravel bike, and had plotted some gravel 'short cuts' which ultimately did not save me any time at all and instead slowed me down (but were more fun than slogging away on the road all night). Especially heading offroad from Kidstones pass to Bainbridge, which was super icy, snowy and steep. It also started snowing at this point, hurrah! Not wanting to crash at 2am I walked down some of the trail which I usually ride no problem - definitely not a short cut! Most of the faster riders had plotted road routes, something I'll be keeping in mind for next year.
The sun rose as I had a quick breakfast and warming up stop at McDonalds in Cattrick, and I enjoyed a brief respite from the hills before climbing up onto the North York Moors. The Checkpoints were perfectly placed to ensure riders had to go up and down some very steep climbs, and I had perfectly planned my route to ensure I got to stop off at the deli in Hutton-le-Hole for some delicious pies.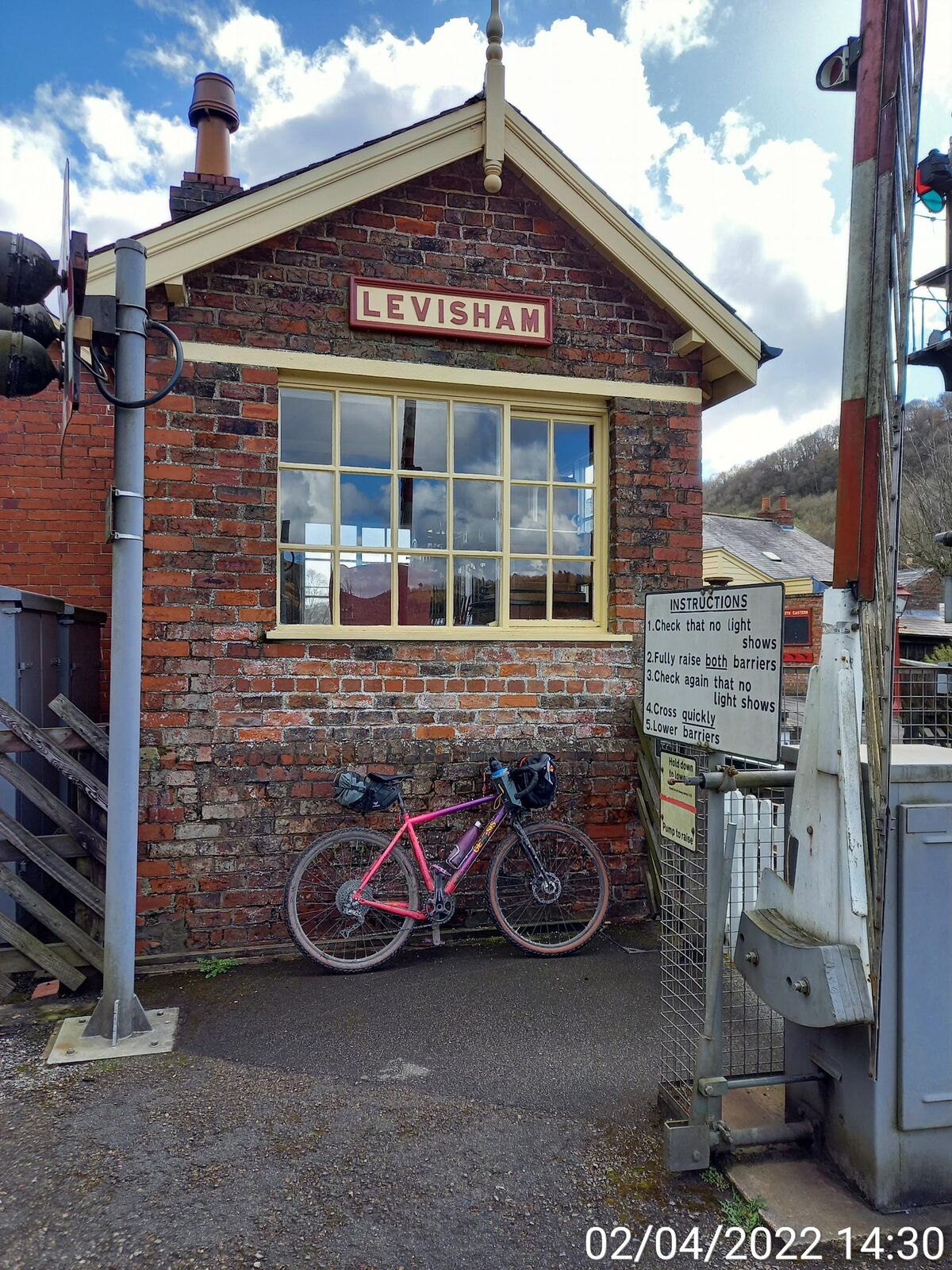 The hills and gravel short cuts didn't let up until I got into Scarborough, and I got a briefly hailed upon a few more times on top of the moors. I rolled along the beach front and up the pier to the diving belle statue at 5pm Saturday, 21 hours since I'd set off from Morecambe.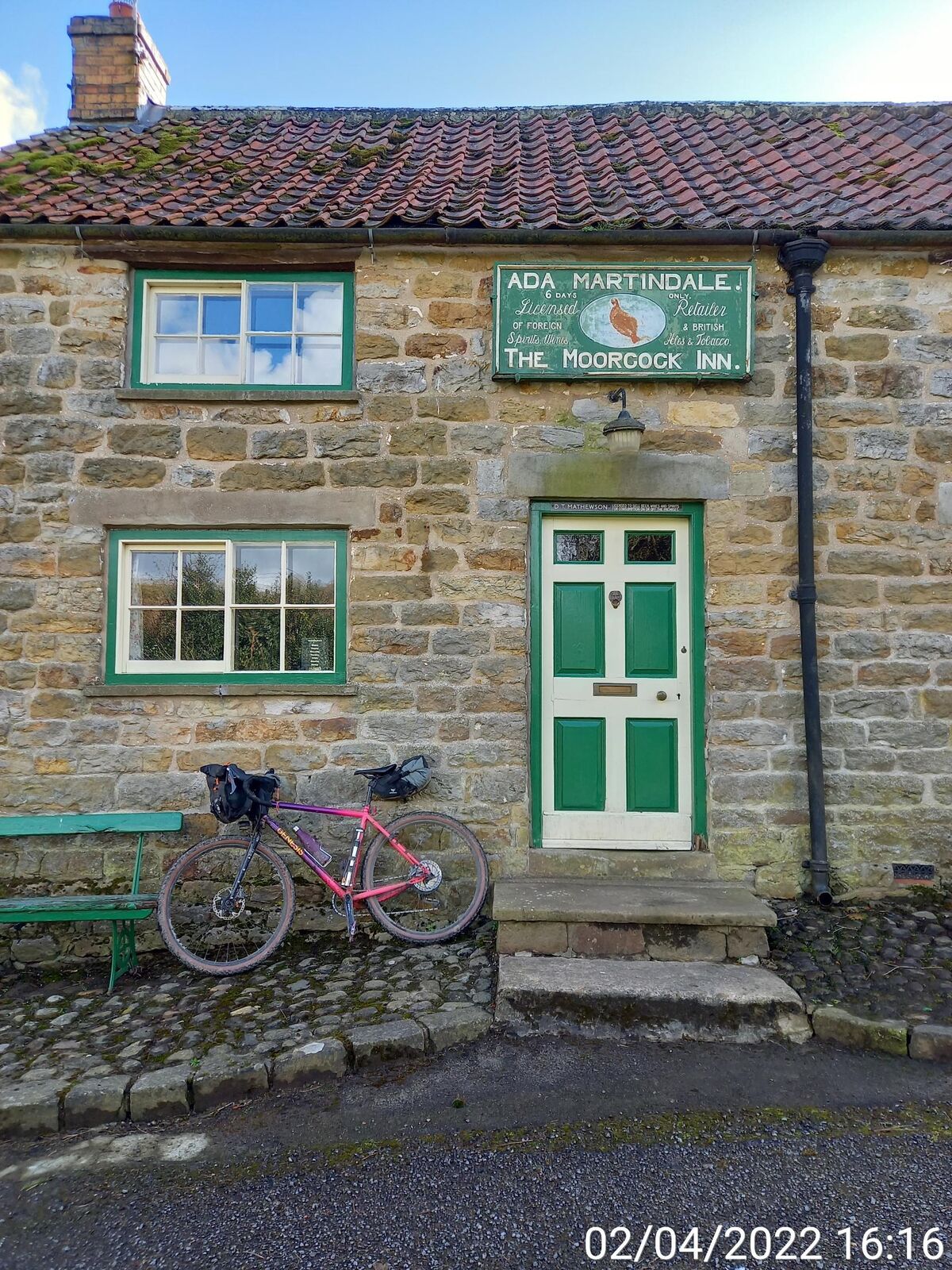 I managed a shorter and less hilly route than most, just 167 miles and 15,827 ft, and wasted (or enjoyed depending on your outlook) 4 hours off the bike sitting on various kerbs, verges and benches enjoying the sun and view while stuffing my face. I placed 16/28 and, even more impressively, managed to get an earlier bike reservation to get back to Leeds. Success!