WELCOME TO WOODRUP CYCLES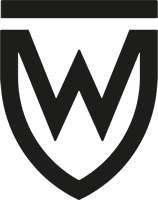 From our base on Kirkstall Road in Leeds, Woodrup cycles has been loyally serving the Yorkshire cycling community for over 70 years. Whether you hammer out miles on the road, zip along the trails, or grind along the gravel, we're confident in having used all of our experience to refine our bike and accessory ranges to give you the best choices possible from the world's best providers. We stock a range of bikes from the world's top manufacturers including: Giant, Cube, Bianchi, Riese and Muller, Haibike, Genesis, Kona, Yeti, Frog and of course our very own, completely bespoke, Woodrup steel bikes.

Pop in and speak to us so we can help you find exactly what you need. Our website only shows a small proportion of the thousands of lines of stock we carry, so if you can't find what you're looking for on the website, then please drop us a line.

Cube Stereo Hybrid 160 HPC TM 750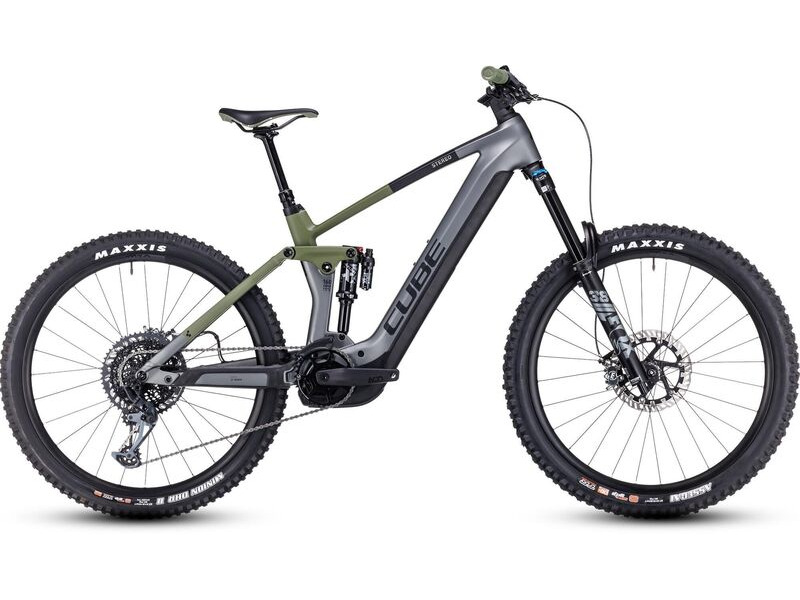 KEEPING THE RUBBER SIDE DOWN ON STEEP, ROWDY TRAILS CAN BE A CHALLENGE, BUT IT'S WHAT THE STEREO HYBRID 160 HPC TM 750 WAS BUILT FOR. WITH ITS ROCK-SOLID HANDLING, ENDURO-INSPIRED KINEMATICS AND THE ADDED POWER OF BOSCH'S SMOOTH DRIVE SYSTEM, IT'S THE ALL-MOUNTAIN ALL-ROUNDER THAT'S GOT 'GAME CHANGER' WRITTEN ALL OVER IT.
Frog Bikes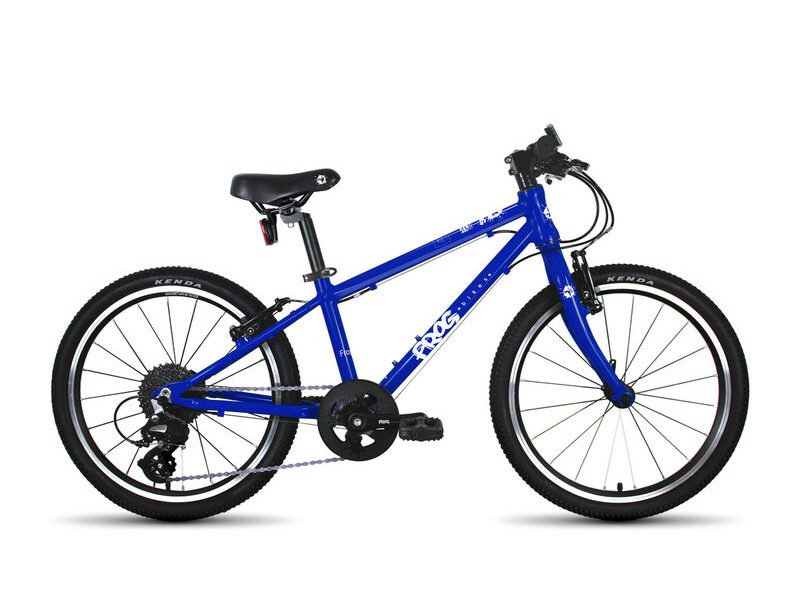 Frog bikes inspire children to ride. From their lightweight child-specific frame that is easy to handle and manoeuvre, to the brakes that are specifically designed for small hands to grab, this all results in a confident bike rider who will jump at every opportunity to get out on their bike exploring.