WELCOME TO WOODRUP CYCLES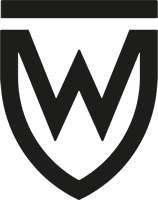 Based in Leeds on Kirkstall Road, Woodrup Cycles have been loyally serving the Yorkshire cycling community for over 70 years. Traditionally associated with road racing and time trialling, we now cater to all cyclists. Whether your passion lies in road cycling, time trialling, triathlon, blasting around trail centres on your MTB, sailing past traffic on your morning commute or loading up the gravel bike for the next adventure - we've refined our bike and accessory ranges to give you the best choices possible from the world's greatest brands.

We stock a range of bikes from the world's top manufacturers including: Giant, Cube, Bianchi, Riese and Muller, Haibike, Genesis, Kona, Yeti and Frog. We've also been building custom steel frames for over 70 years, and offer completely bespoke, Woodrup, Bob Jackson and Merlin steel frames or full builds.

Pop in and speak to us so we can help you find exactly what you need. Our website only shows a limited range of the thousands products we carry. If you can't find what you're looking for on the website please drop get in touch.


Cube Stereo Hybrid 140 HPC Action team NOW £4949!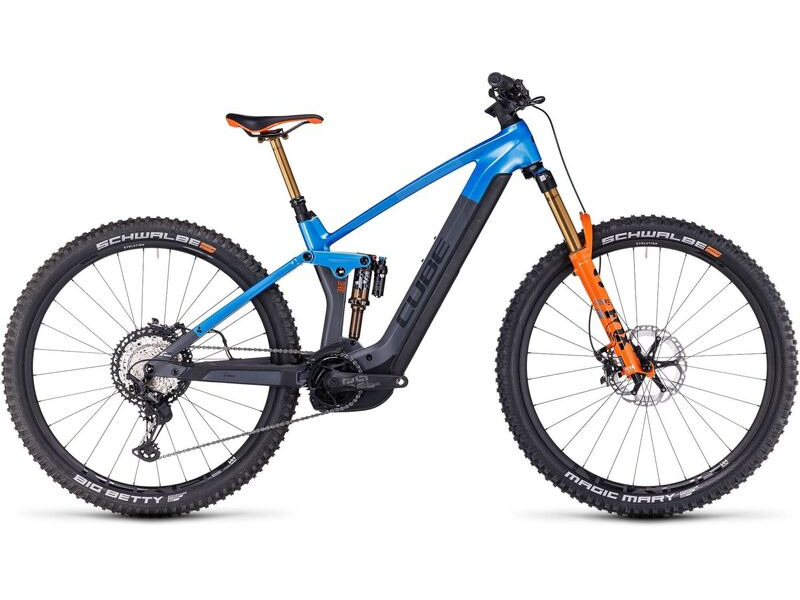 DETAILS MATTER, AND THEY MATTER EVEN MORE WHEN YOU'RE ON A BIG DAY OUT ON MOUNTAIN TRAILS. THE STEREO HYBRID 140 HPC ACTIONTEAM 750'S CARBON MAIN FRAME IS PURPOSE-BUILT FOR ALL-MOUNTAIN RIDING, AND ITS BOSCH CX DRIVE SYSTEM AND CAREFULLY SELECTED COMPONENTS ARE ALL CHOSEN FOR MAXIMUM PERFORMANCE... SO YOU CAN JUST GET OUT AND RIDE.
2024 Giants Defy Adv 1 now in stock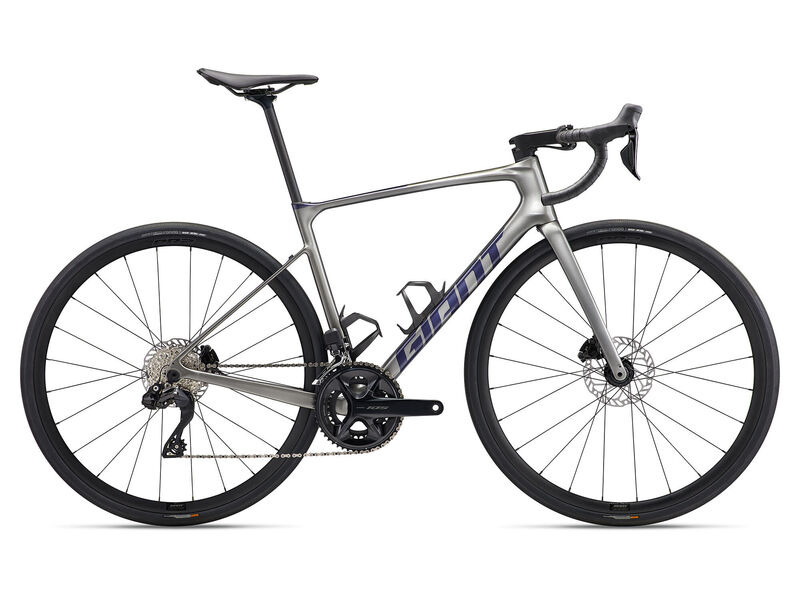 With an all-new composite chassis that combines efficiency with compliance, this endurance road machine will have you logging more miles at a greater average speed. The combination of a D-Fuse seatpost and handlebar, both featuring D-shaped tubing to better absorb shocks and vibrations, helps you stay smooth no matter how rough the road. The new Contact AeroLight stem has cleanly integrated cable routing. And the frameset offers clearance for high-volume tyres up to 38m
Frog Bikes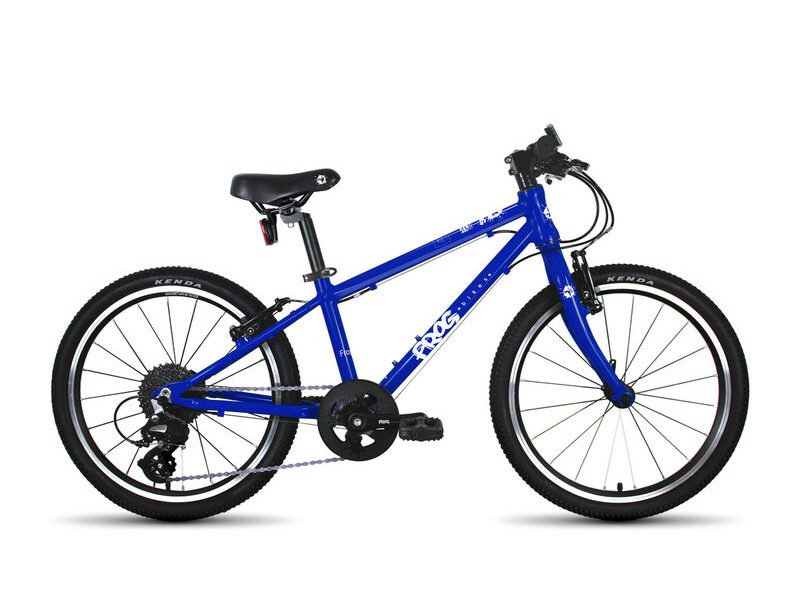 Frog bikes inspire children to ride. From their lightweight child-specific frame that is easy to handle and manoeuvre, to the brakes that are specifically designed for small hands to grab, this all results in a confident bike rider who will jump at every opportunity to get out on their bike exploring.