WELCOME TO WOODRUP CYCLES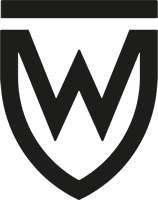 From our base on Kirkstall Road in Leeds, Woodrup cycles has been loyally serving the Yorkshire cycling community for over 70 years. Whether you hammer out miles on the road, zip along the trails, or grind along the gravel, we're confident in having used all of our experience to refine our bike and accessory ranges to give you the best choices possible from the world's best providers. We stock a range of bikes from the world's top manufacturers including: Giant, Cube, Bianchi, Haibike, Genesis, Kona, Yeti, Frog and of course our very own, completely bespoke, Woodrup steel bikes.

Pop in and speak to us so we can help you find exactly what you need. Our website only shows a small proportion of the thousands of lines of stock we carry, so if you can't find what you're looking for on the website, then please drop us a line.

Yeti Cycles ARC 35 year Anniversary XL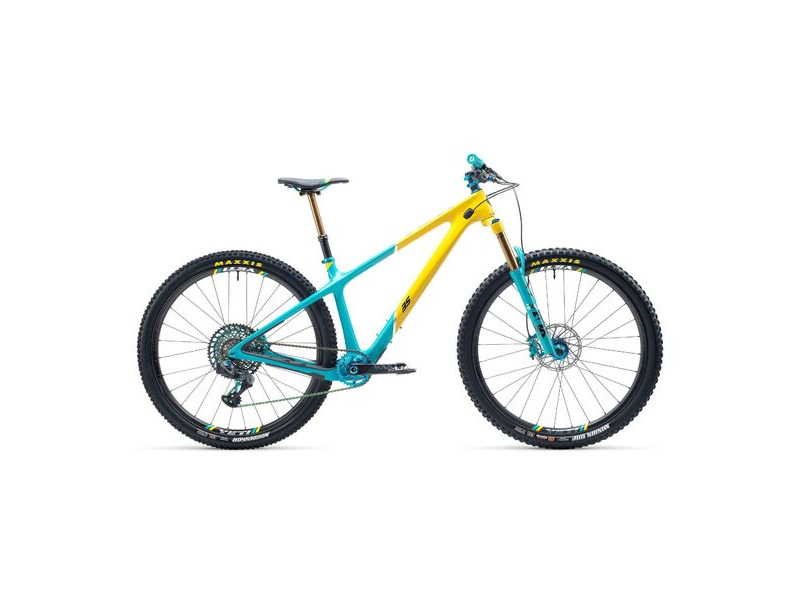 The ARC 35th anniversary edition. A 1-of-100 hardtail with all of the modern magic of today thrown all the way back. Classic colour way anodized up the ying-yang. Equipped to pierce a bullseye of nostalgia deep within and conjuring a rare sort of lust. XL in stock (only one in the UK) Invisiwrap included in the price.