Cycle2Work
As an independent cycle shop, Woodrups work with the majority of cycle to work schemes. The list below shows some of the main organisations we deal with under the governments cycle to work initiative. If the scheme your company uses is not on the list, please contact us as we may still be able to accept your voucher.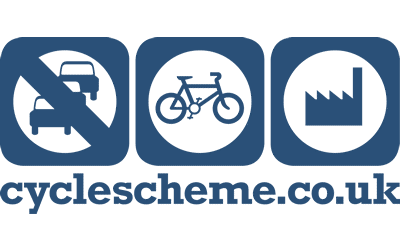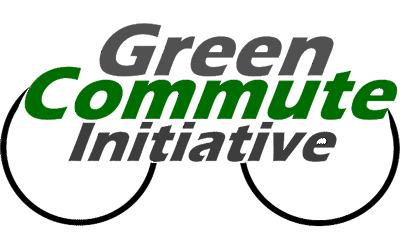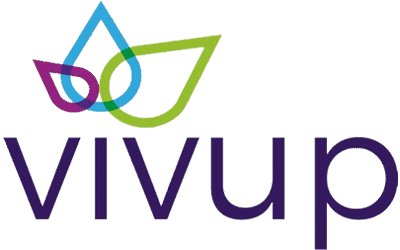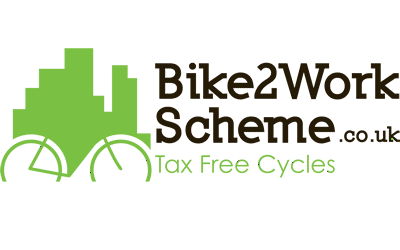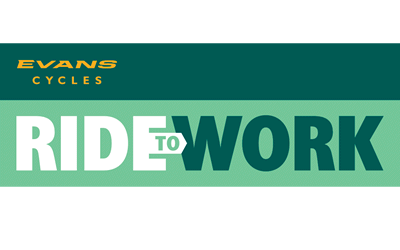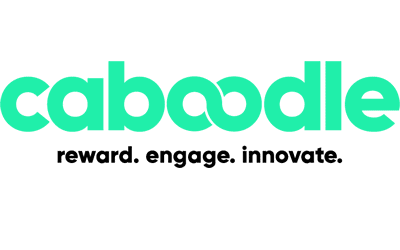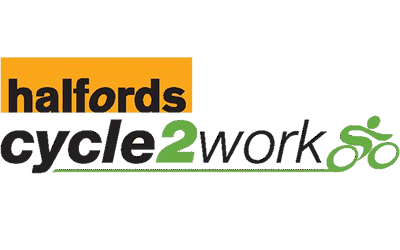 How do Employees get a Tax-Free Bike for Work?
In a nutshell, Cycle to work vouchers allow you to get up to £1,000 (this figure is sometimes more) worth of bike and accessories through your employer. You then pay a monthly 'salary sacrifice' to effectively 'hire' the bike and kit, over a 12 month period.
You then have the option to purchase the bike when the scheme ends, savings tend to be between 25% to 39% and is interest free for the 12 moth period.
This often sounds more complicated than is actually is. If you would like to discuss how the scheme works come and see us or give us a call and we would be happy to talk you through the process
Enquire Online
HOW MUCH CAN I SAVE?
Enter your details and see how much you could save