Woodrup F.A.B
Our Woodrup F.A.B (Fixed and Belt) has been developed to be the ultimate low maintenance fixed gear commuter or training bike. Using Gates carbon belt drive technology to give a light and super durable low maintenance drive chain the F.A.B silently cruises up the road.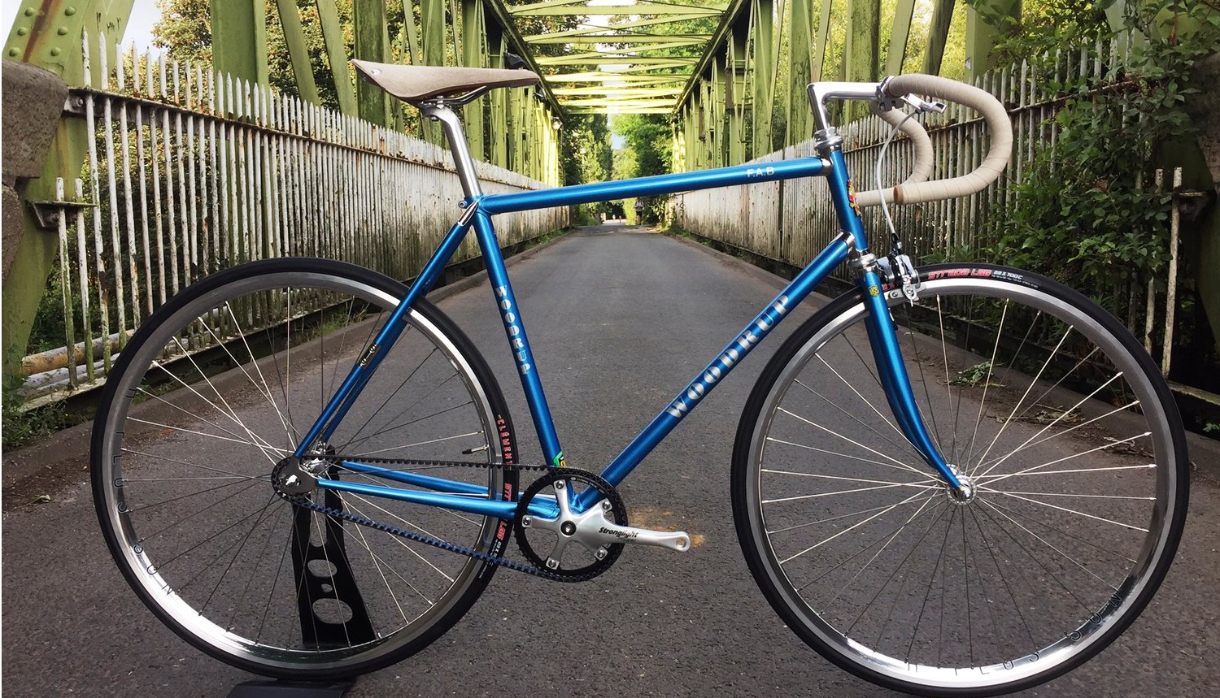 Generally built from Reynolds 725 or 853 tubing, Columbus and other tubing also available on request. Built with an 1"1/8 head tube as standard to be used with a steel fork. Carbon fork option also avaliable
Built using Gates CDX carbon drive technology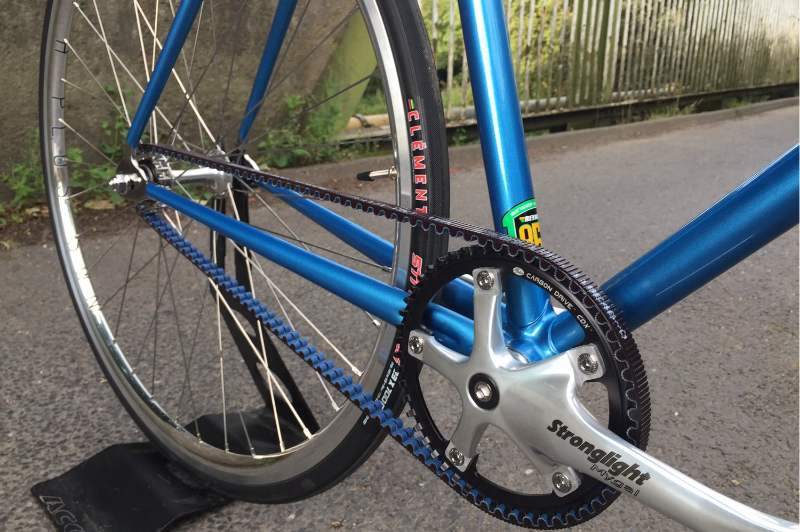 Belt Drive vs Chain
The benefits of a belt over a chain are:-
Life - Lab testing has shown the Carbon Drive belt to last more than twice the life of chains.
Light Weight - The entire system, 2 pulleys and a belt, weighs less than just a typical chain.
No Stretch - The Carbon Drive belt does not stretch over time like a chain. This means you don't have to re-tension the belt, or replace the belt due to stretch. This also means no excessive wear on pulleys due to stretch.
Smooth - The instant engagement of the Carbon Drive system gives an unparalleled smoothness that chains can't meet.
No Noise - The Carbon Drive belt is virtually silent.
No Lubrication - The Carbon Drive belt does not need lubrication to keep it running smooth and silent; this means no grease on your hands, socks or pants.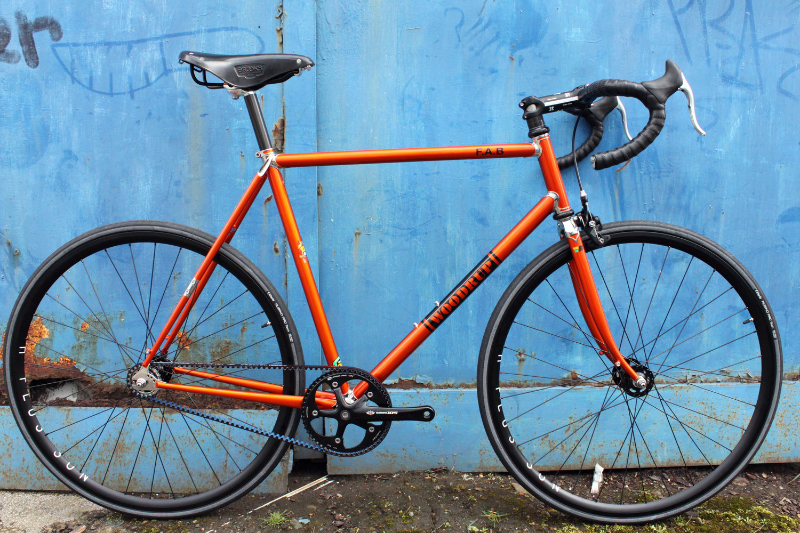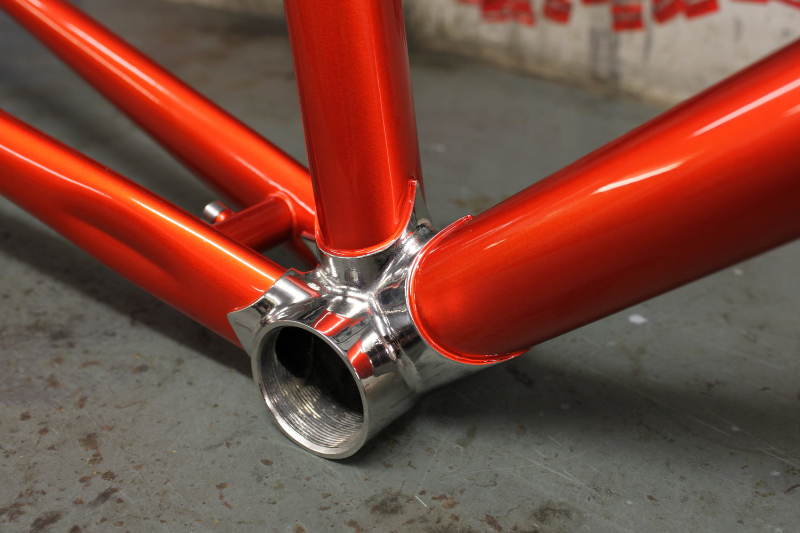 Main models